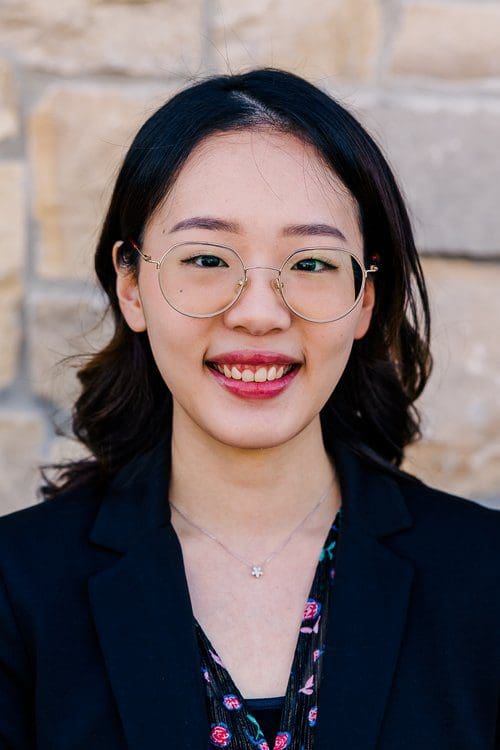 Sugar Land Counselor-in-Training
My name is Joy Lee and I am a Counselor-in training at District Counseling. I will be under the supervision of Cynthia L. Rojas, MA, LPC.
I received my Bachelor of Arts in Psychology at The University of Texas at Austin in 2019. Currently, I am pursuing my Master's Degree in Clinical Mental Health Counseling at Houston Baptist University.
I was born in South Korea and moved to Houston, TX in 2006. I am bilingual and speak English and Korean fluently. I am excited to meet and learn different cultures through counseling.
I am mostly passionate about working with children, adolescents, and families to help them grow and to guide their steps. I look forward to working with all populations. My greatest interest lies in your wellbeing, and I am honored to be a part of your life's journey. I look forward to walking together in your journey of growth and change!
In my free time, I enjoy writing in my journal, listening to praise, watching shows, and spending time with my friends and family.