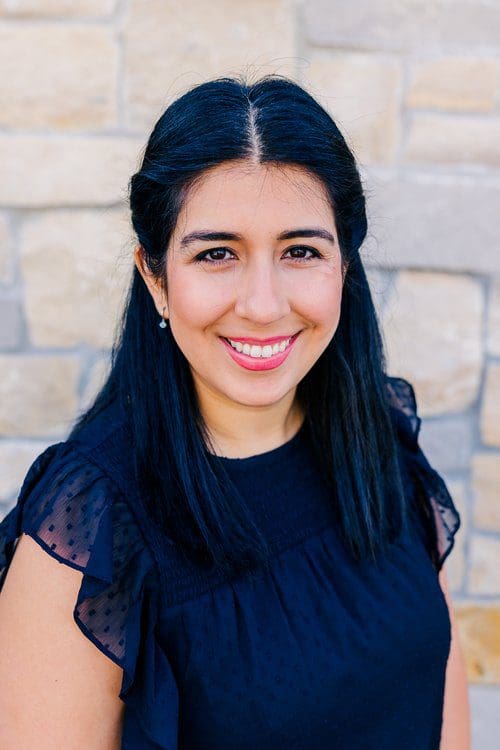 Counselor-In-Training Sugar Land
My name is Alexa Fuentes and I am a Counselor-in training at District Counseling. I am under the supervision of Cynthia L. Rojas, MA, LPC.
I am currently pursuing my Master's Degree in Clinical Mental Health Counseling at the University of Houston-Victoria.
I am bilingual in English and Spanish.
I am a true believer that mental health is just as important as physical health. When one feels healthy from a mental state, navigating through life's highs and lows will be easier. Helping one achieve health from a mental state is something I am very passionate about. I believe that we are all capable of achieving mental health, sometimes we just need a bit of guidance and empowerment throughout the way. Allow me to help you find the guidance and empowerment that is needed to achieve the best version of ourselves.
In my personal life, I enjoy traveling, cooking, music, and spending time with family, friends, and my dogs and cat.